The 22nd ACM SIGSOFT International Symposium on the Foundations of Software Engineering (FSE 2014) will be held in Hong Kong between November 16 and November 21, 2014. Hong Kong is a lively place with a beautiful harbor and landscape. It is a city internationally known for its finance, shopping, and food with a good mix of Eastern and Western cultures. FSE is an internationally renowned forum for researchers, practitioners, and educators to present and discuss the most recent innovations, trends, experiences, and challenges in software engineering. Learn more...
Program
The
advance program schedule
for FSE 2014 is now available.
PDF version
,
Mobile version
.
New: The schedule for FSE 2014 tutorials is available now.
Updates
Funding is available for student travel, both ACM funds (for all students) and NSF funds (only for students who are US citizens and permanent residents). All applications should be sent through the CAPS program and should indicate if the student is a US citizen or permanent resident.
The recent peaceful movement for democracy happening without violence in Central (a.k.a. HK wall street) will not impact FSE
FSE Reception
The FSE reception will feature two cultural shows: (1) Chinese Rainbow Calligraphy and (2) Chinese Knotting, both sponsored by the Hong Kong Tourism board. Delegates can take the hand-made art work back home as gifts!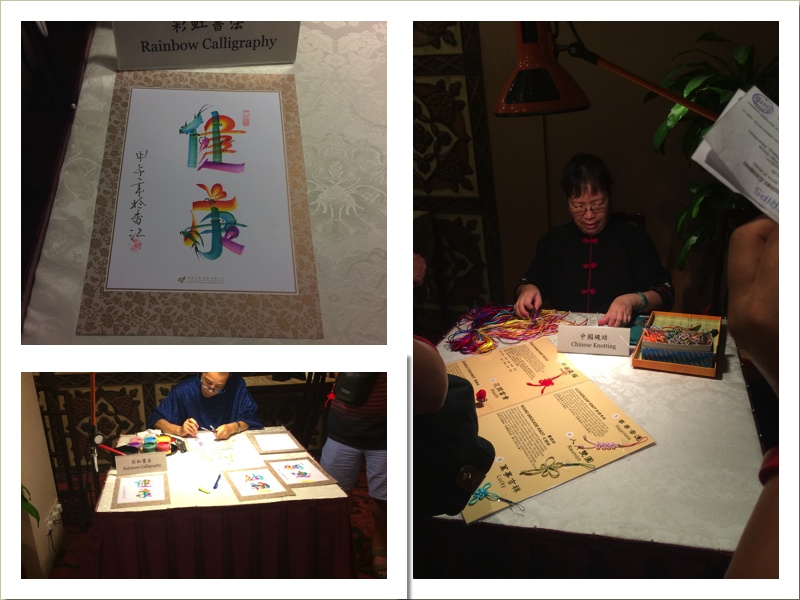 Accepted papers
The list of accepted papers for various tracks is now available.
Supporters